Industry led course attracts future drivers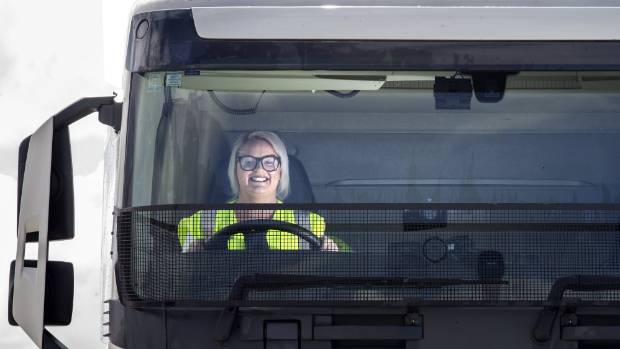 With South Canterbury bearing the brunt of a nationwide truck driving shortage, Emma Clark hopes to be a part of the solution.
The 26-year-old Timaru woman is one of four women enrolled in the Ara Institute of Canterbury's New Zealand Certificate in Commercial Road Transport Level 3, which begins October 23.
The transport industry-led programme has been spearheaded by the Transport and Logistics group, made up of regional industry leaders, with the aim of alleviating the driver shortage.
Read the story in full at Timaru Herald.
Find out more about enrolling for the course here call the Ara call centre on 0800 24 24 76 or email Ara on Laura.Handy@ara.ac.nz