Tom Nation - Partner, Timpany Walton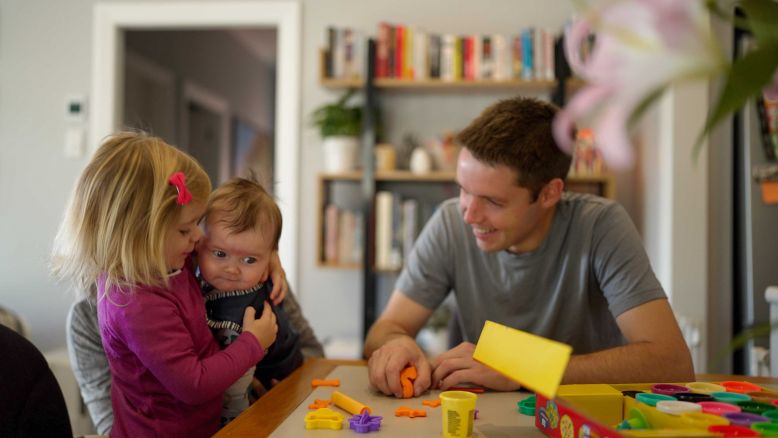 "It's at most a 5 minute drive home so what that means is I go home for lunch every day, I get to spend time with my daughter then and I can easily be home in time to tuck her in to bed at the end of the day."
---
Ella & Dylan - Teachers, Craighead School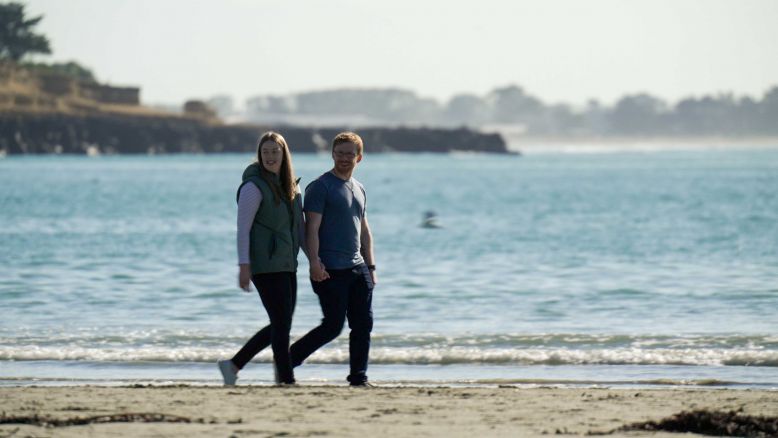 "Everything within Timaru is within easy access and is very close together. If you need to go into town its a short trip and if you just want to take in some scenery, there are plenty of scenic places that are right in our backyard."
---
Ross Feutz - Project Manager, Fonterra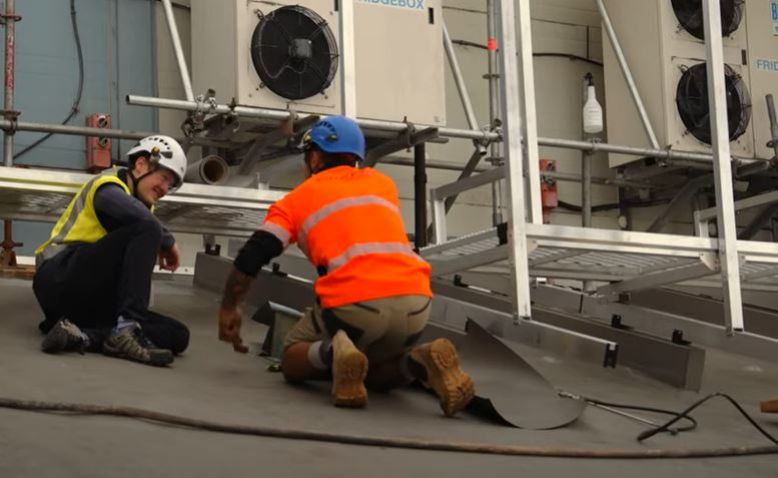 "Moving from Tauranga down to Timaru has opened many doors for me over the last seven years. From a career perspective being a small town, you're a lot more visible to your colleagues and to your senior managers and there's multiple opportunities for career expansion. People really get to know you as a person, rather than just a head count."
---
Zac Saunders - Roofer, Menzies Group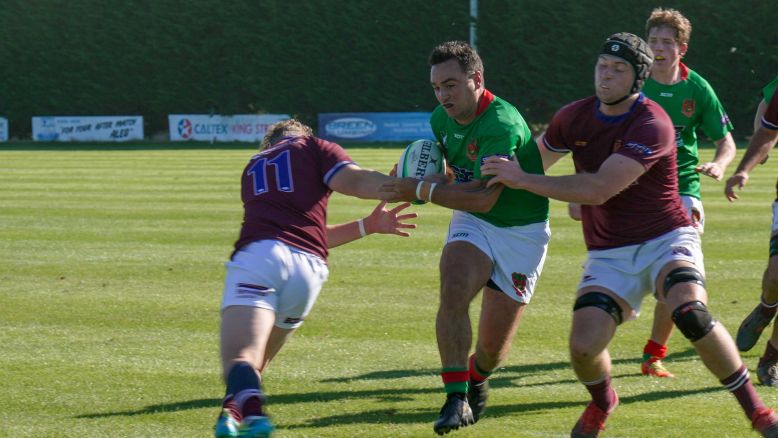 "If you were looking to come to Timaru to play sports I'd really recommend that as well. There's plenty of clubs, everyone's open they'll just invite you in and you feel like a family straight away."
---
Teh Arpah - General Medical Practitioner, Dee Street Primary Care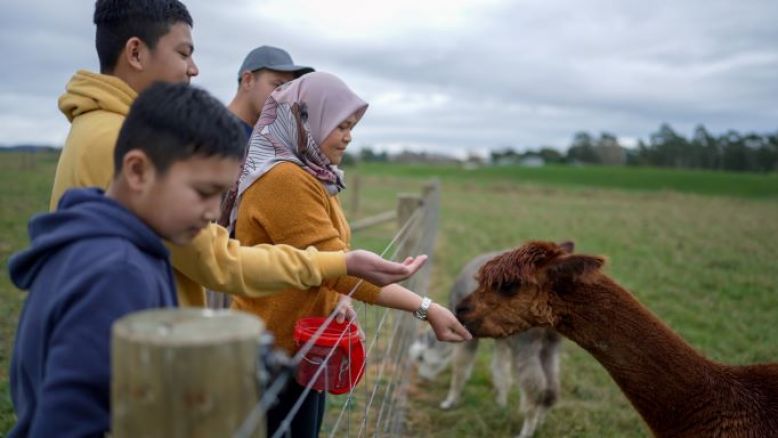 "My husband and I have always dreamed to live in the countryside but at the same time we wanted to be close enough to the school, work and town, so we are extremely lucky in a way that we found this spot."
View or download our district profile: