Sustainable is Attainable Blog
The Sustainable is Attainable blog is here to share the good news stories, positive activities and sustainability wins from businesses, researchers and partners involved in the programme.
Check out the blog posts by clicking each link below.
---
University of Canterbury School of Product Design student Imogen McRae aims to create a safer and more attractive urban environment for Timaru through her third year project, using waste materials from businesses involved with Sustainable is Attainable.
This post explains Imogen's project in more detail, including how she is hoping to address the slippery tiles of Timaru's CBD!
---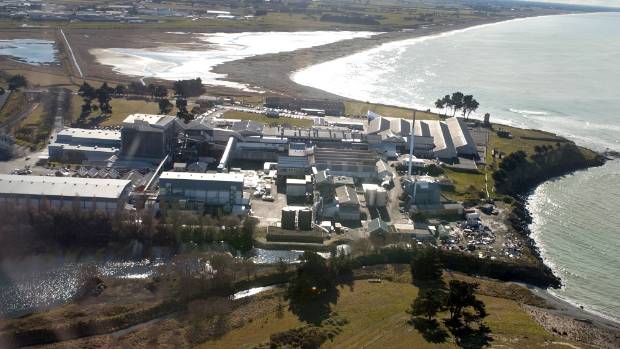 It's fantastic to see the focus on sustainability from Alliance Group, in South Canterbury and across the country! Check out this post to find out how this Sustainable is Attainable business aims to reduce their carbon footprint.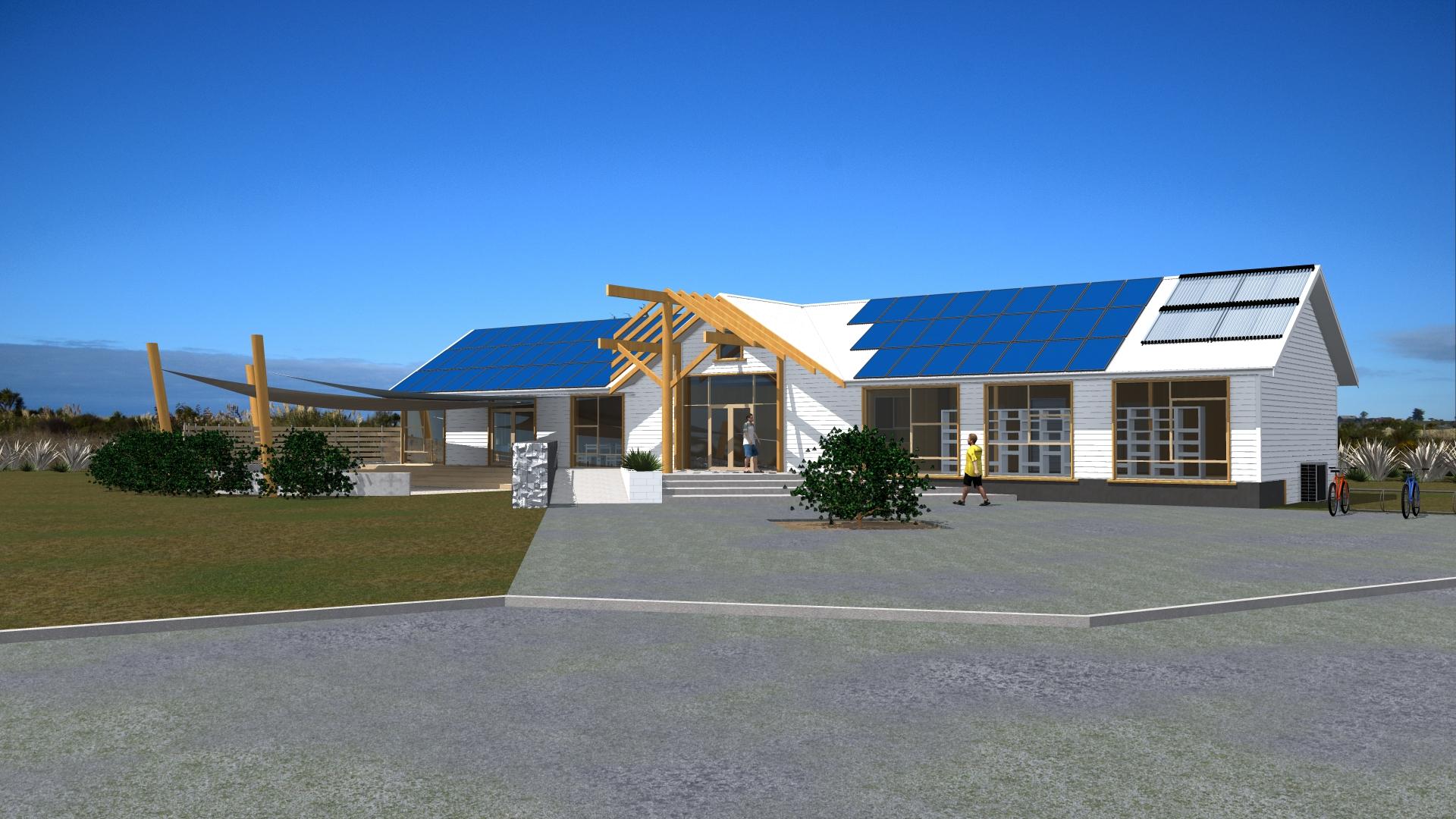 Sustainable South Canterbury Trust have a very special project underway. Check out this post to find out more about the EcoCentre, set to open April 2022!
---
We'd love to hear your suggestions!
If you'd like to contribute a topic, you can send us an email.